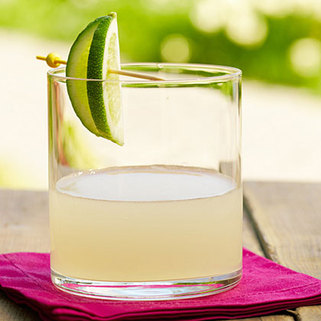 1 tablespoon light agave nectar
1/4 cup blue agave tequila
2 tablespoons freshly squeezed lime juice
Lime wedge

PreparationTotal: 5 Minutes

1. Whisk together agave nectar and 1 tbsp. water in a small bowl.

2. Pour thinned nectar, tequila, and lime juice in a shaker. Add ice and shake until blended.

3. Strain into a glass or pour over ice and garnish with a lime wedge.